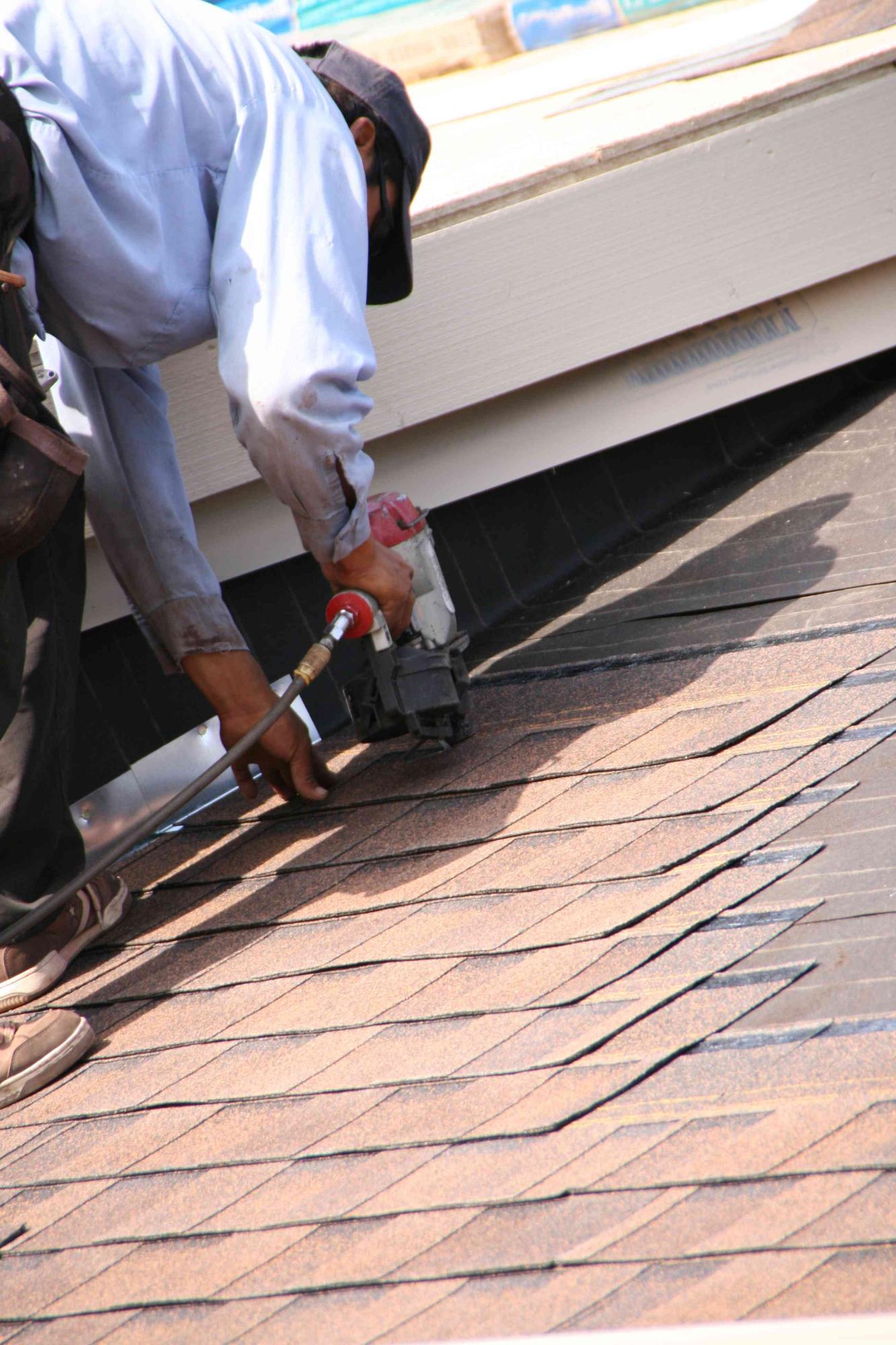 Your home is prized possession. Let us handle all your cement siding, roofing, vinyl siding, stucco, windows, doors and more. Contact us today for all your Chester County construction needs.
Chester County Construction by Jara Construction
Jara Construction provides all contracting services to Chester County and the surrounding areas. If you are looking for windows, siding, roofing, doors or stucco, we are your one stop shop.
Contact us today or give us a call for all your contracting needs at 610-256-6453.
Construction and Contracting Services to Chester County, PA.